We have been harvesting wild plants, teaching workshops & internships, and manufacturing for over 13 years now.  Here, we will share some of our favorite recipes, and write about wildcrafting, plants, sustainability, running a wild-crafting business and more…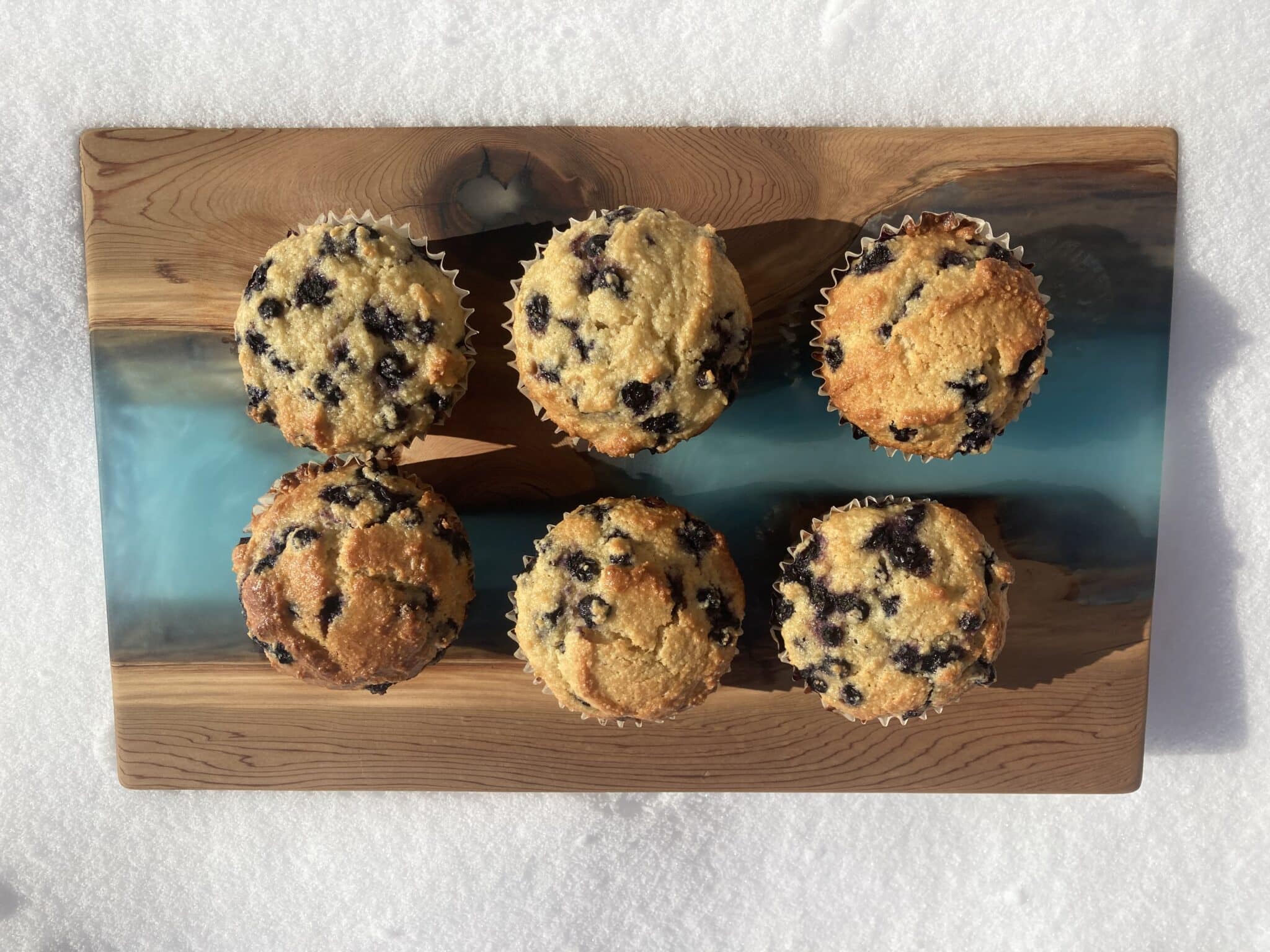 Our delicious recipes use wild edibles that we harvest in the boreal forest.  Some of the wild ingredients are sold on our site.  Add a taste of nature to your cooking.  All of our recipes are gluten free!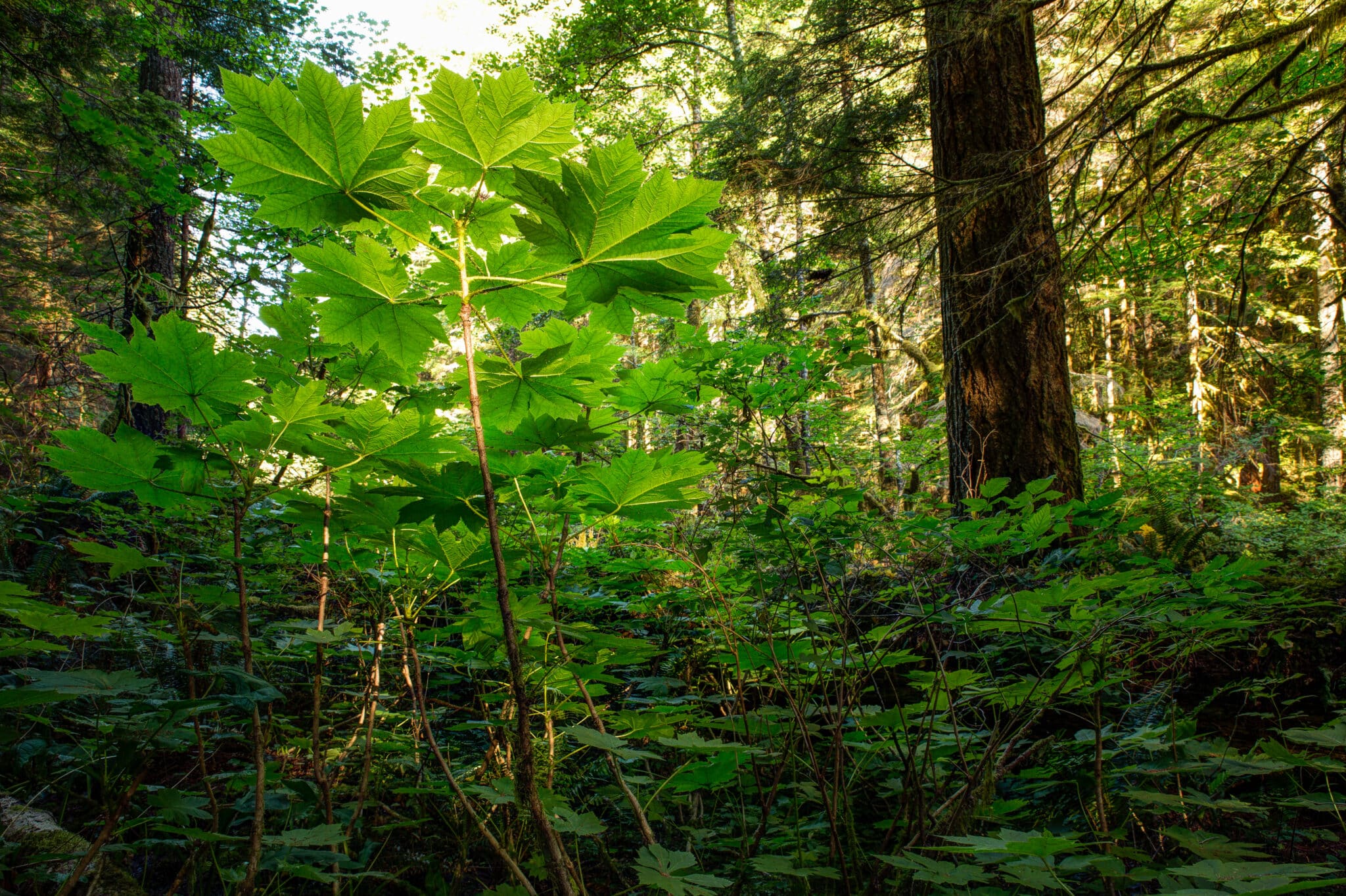 Welcome to the wonderful world of Devil's Club (Oplopanax horridus)! This native plant is found in the Pacific Northwest and Alaska.  With its thick, spiny stems and large, maple-shaped leaves, it's a distinctive and fascinating plant. Both the root bark and stems are used in traditional medicine and have been found to offer a range
Read More »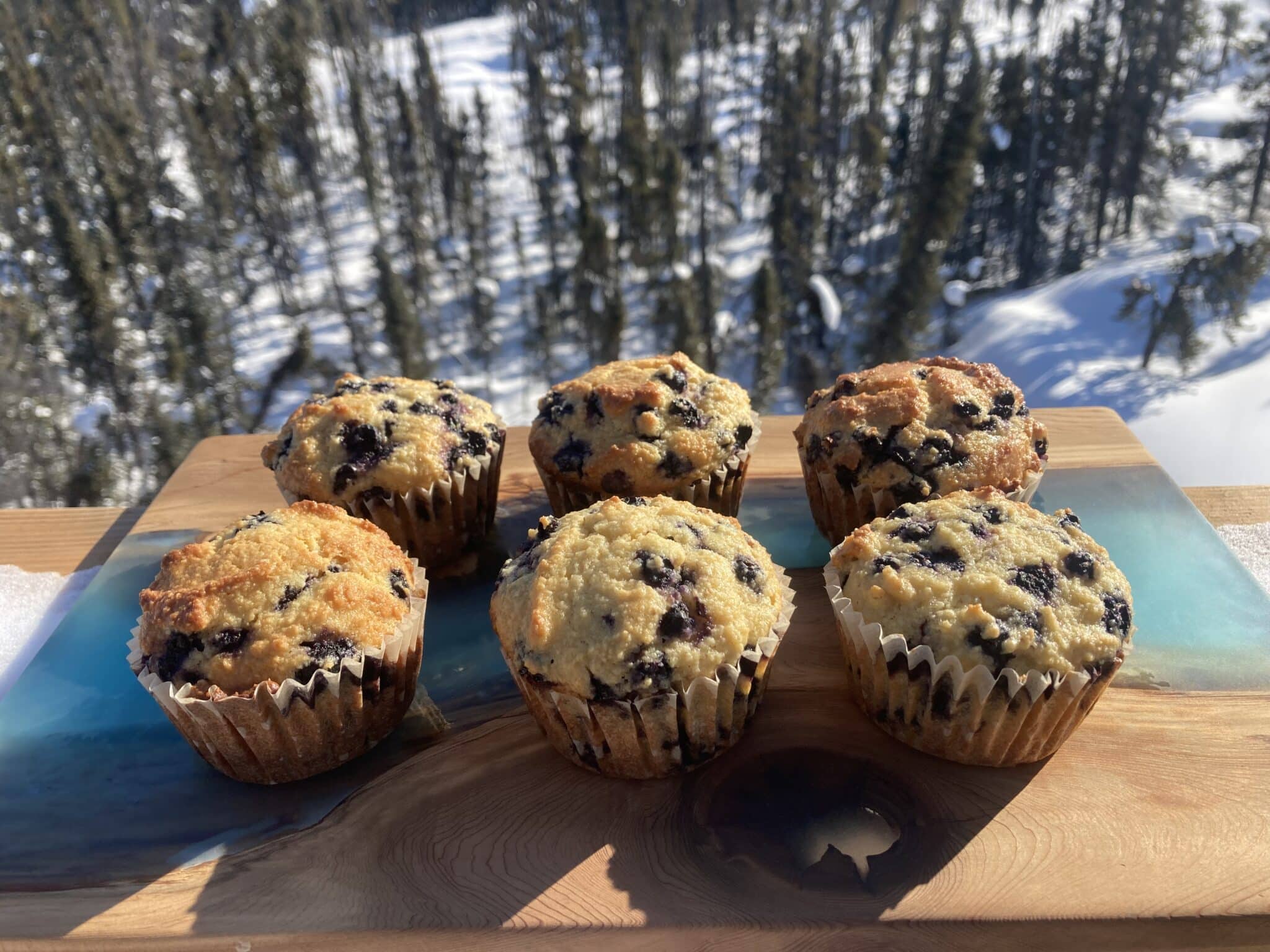 Light, nutty and moist, these gluten free wild crowberry muffins taste amazing and are high in protein and antioxidants. Perfect for morning breakfast!
Read More »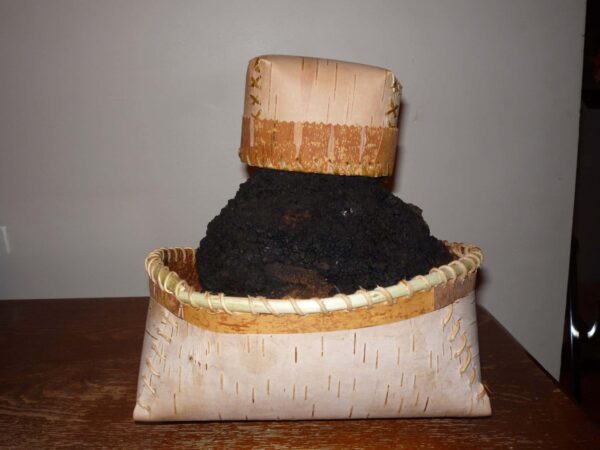 Chaga tea has gained significant mainstream popularity in the last few years, but natural medicine enthusiasts have been using this antioxidant packed mushroom to boost immunity, reduce inflammation, and improve general physical and mental health for centuries. Follow along as we examine the harvesting, uses, and benefits of this fantastic fungus. What is Chaga Tea?
Read More »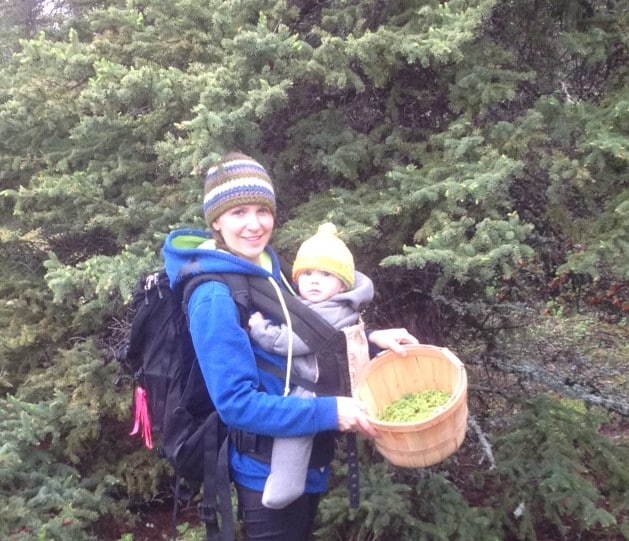 Laughing Lichen is a family run northern wildcrafting business established in 2010. Our 12-acre farm, manufacturing facility and learning center is located 30 kilometers from the city Yellowknife, Northwest Territories. We operate our facility %100 off-grid in the sub-arctic wilderness using solar energy. The products we create  are carefully crafted in small batches using hand-foraged wild herbs, berries, lichens and fungi.